Have you noticed a sudden prevalence of Parenthood being listed as a job title in your contacts' LinkedIn profiles?
Over the past week, there's been a major push to support – and encourage – the inclusion of parenting as an actual job on the resume.
Likely due to the 2 million+ women who have stepped out of the workforce during COVID, media outlets like NBC are helping to popularize the concept of adding parenting to the resume.
Full disclaimer – I've been an advocate of this strategy for almost 15 years. But bear in mind: There's a right way – and a wrong way – to incorporate a caregiving role into the resume.
Here's what not to do:

Instead of adding a parenting role as a placeholder in the resume, make great use of the real estate by bringing out the most transferable and professional elements of the work.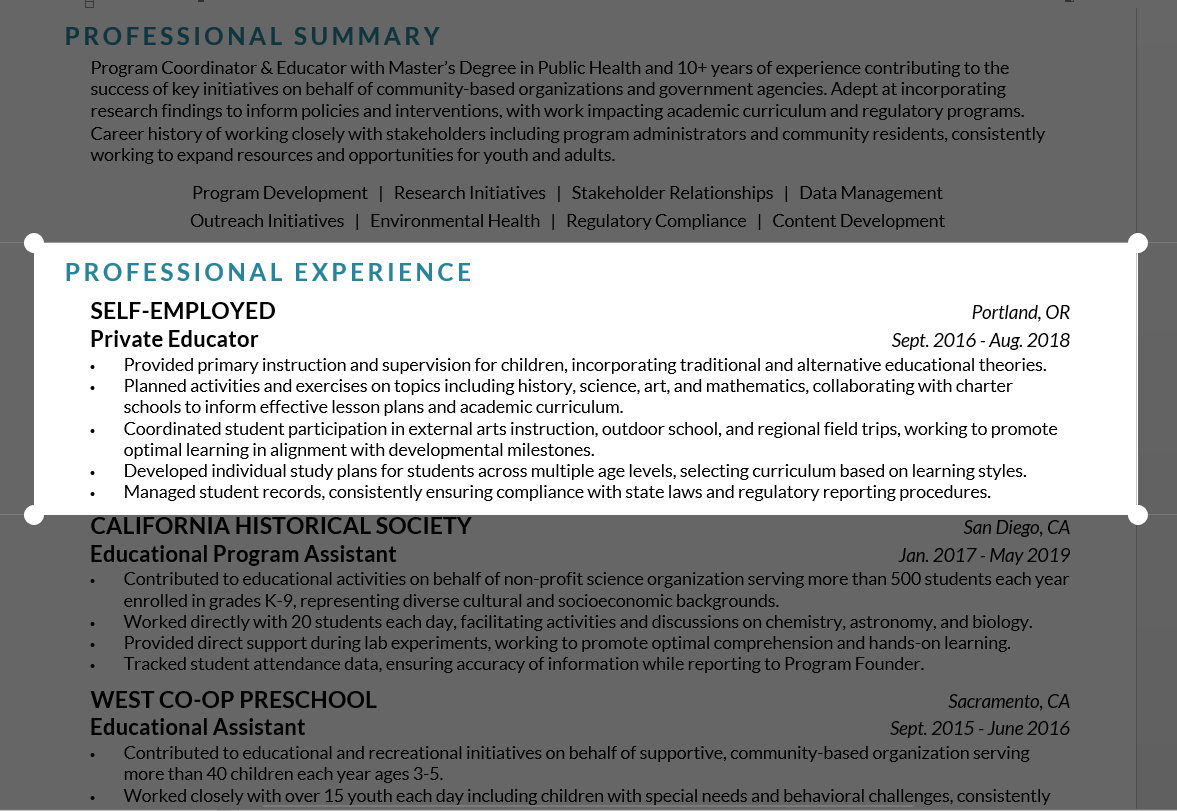 When adding a parenting role into the resume, try to frame the experience as professionally as possible. Here are three tips:
1 – Include a job title. I like Chief Home Officer, Homeschool Instructor, Private Caregiver, and Academic Tutor.
2 – Build out action-driven result bullets that showcase what was accomplished. Don't just list the tasks that were performed, but talk about the outcomes that were achieved as a result.
3 – Tie the content back to the actual field whenever possible. For instance, if the target role for the resume is a science-related job, emphasize any projects or activities related to science classes.
And lastly, I only include parenting on the resume when there's an employment gap to account for.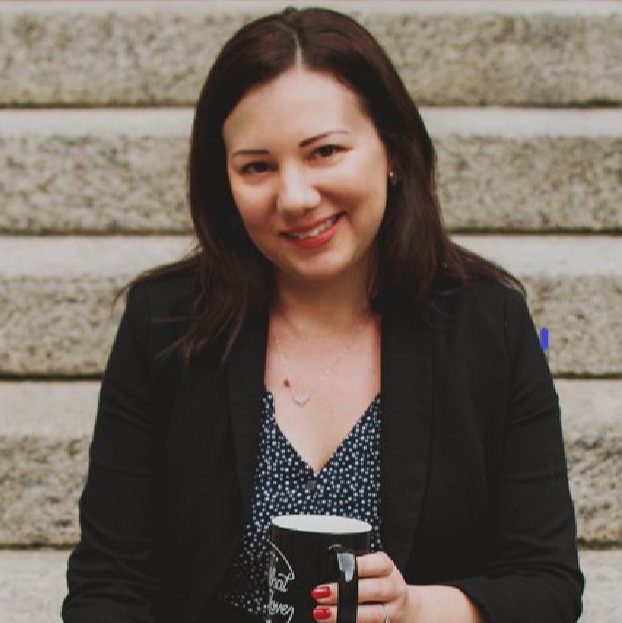 Andrea Gerson is a social worker, career coach and workforce technology founder. Over the past 15 years, she's crafted impactful resumes for over 7,500 clients – many of who have gotten hired at organizations like Google, Apple, and the U.N. She's partnered with dozens of non-profit workforce agencies to lead staff trainings on topics like job search strategies, interview preparation and navigating workplace conflict. Andrea brings a strengths-based, client-centered perspective, and her work is an extension of her commitment to addressing the opportunity gap.