I just finished reading an interesting article by former NYT contributor Charlie Warzel. In it, he explores a sentiment that's currently very common among many workers – particularly those under 30. It's an overt rejection of how central work has been to our sense of self and worth.
"What if work didn't make you feel tired and awful?"
Key Takeaways
1) The pandemic has left people sick, tired, exhausted, and rattled.
The past 18 months have been a profound test of our social fabric and emotional resilience. As helping professionals, we've seen firsthand how the pandemic has impacted people's well-being, self-confidence and mental health.
2) It's also given them a moment to imagine what a better, more equitable workplace might look like.
Perhaps it's the sign of relief that the unemployment subsidies brought on. Or for those who have experienced personal loss, there's been a reevaluation of priorities. The pandemic has forced us to take a pause from our previous pace, and to consider how we want to engage with the world going forward.
3) COVID is changing the power dynamic. Employees have a tiny bit of leverage right now, and are using it to express how modern work feels exhausting and unsustainable.
We are seeing this every day, as the millions of positions go unfilled. Workers are expressing their dissatisfaction through silence, by waiting to step back into the workforce until they have no other financial choice.
5) Workers crave more balance, and better pay. They also

want to work

– for employers who see them as three-dimensional human beings.
When we think about our current workforce and the economic system that it supports, we can't argue with the fact that corporations profit by underpaying many of those who they employ. But not all companies are exploitative.
As we form partnerships with employers, we can take the time to assess how inclusive, fair and diverse an organization is before encouraging our clients to apply.
As workforce professionals, we've seen firsthand how work can be a source of meaning and personal growth. We can help our clients to identify opportunities that give them a sense of mastery while making sure that they will be compensated fairly for their skills.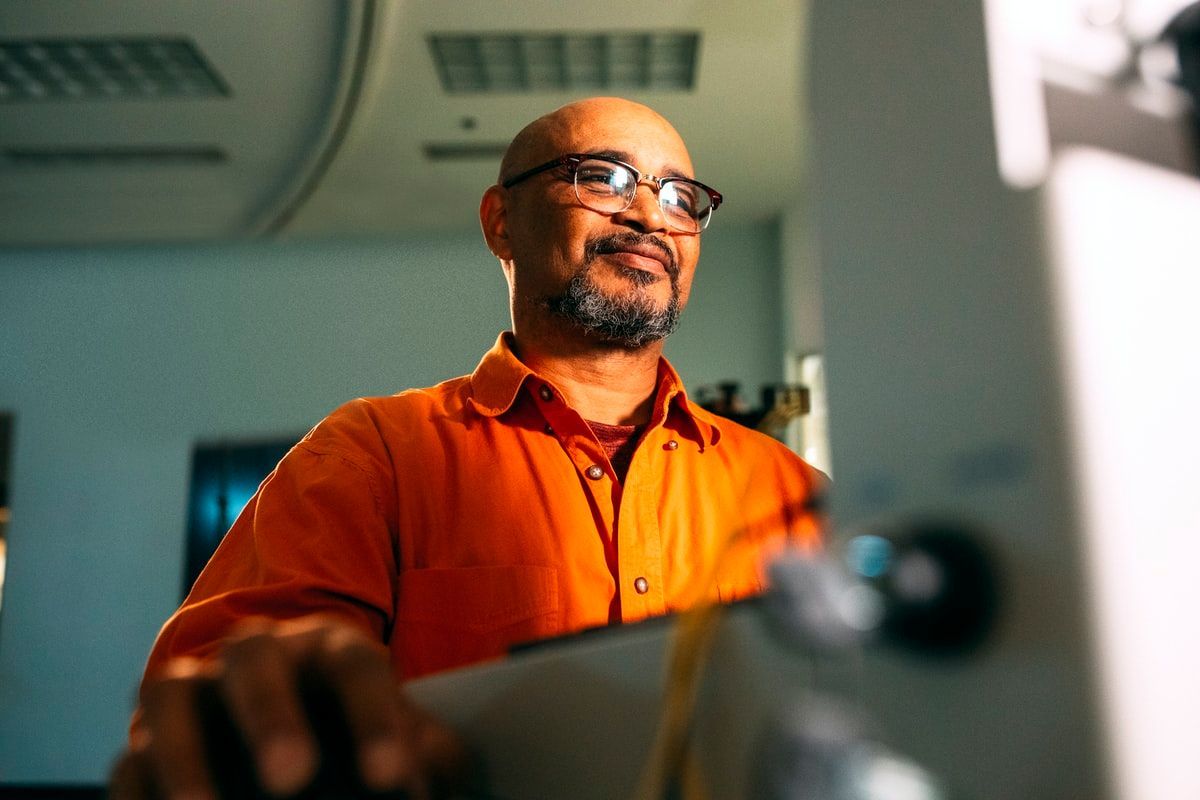 The first step is to show employers what your client is capable of.
This is where RS Works comes in.
The RS Works platform uses state-of-the-art technology to create action-driven resumes that showcase the context, scope and outcome of your client's contributions.
Want to learn how to quickly communicate your client's transferable skills and capabilities?
Click below to see the RS Works platform in action.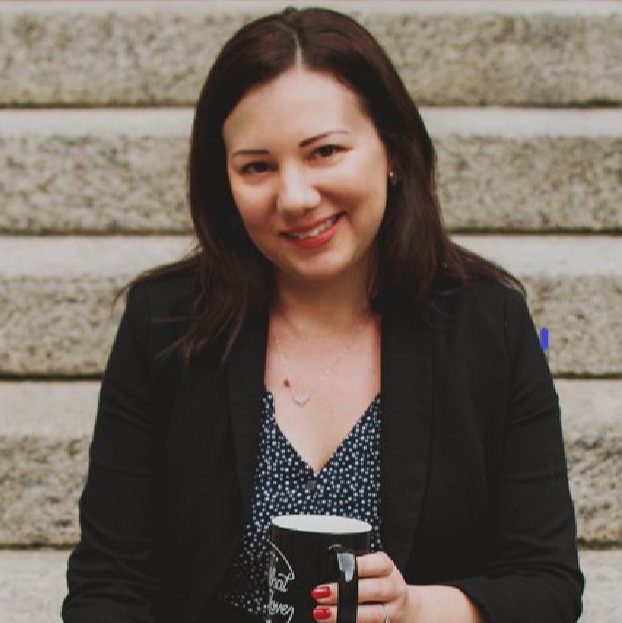 Andrea Gerson is a social worker, career coach and workforce technology founder. Over the past 15 years, she's crafted impactful resumes for over 7,500 clients – many of who have gotten hired at organizations like Google, Apple, and the U.N. She's partnered with dozens of non-profit workforce agencies to lead staff trainings on topics like job search strategies, interview preparation and navigating workplace conflict. Andrea brings a strengths-based, client-centered perspective, and her work is an extension of her commitment to addressing the opportunity gap.