Especially if you're feeling down or depressed. I know it feels counterintuitive, but this is so important. Even under non-pandemic conditions, the job search can be extremely isolating. Most of us tend to retreat socially when we're feeling down, because we imagine that things will play out negatively. We think that people won't want to hear from us, perhaps feeling like we don't bring anything to the table. To top this off, most of us are more sensitive to feelings of rejection when we're depressed or isolated. So it takes an extra dose of bravery to reach out to others.
Here's are two simple strategies to counter this tendency:
Send 3 texts! In those fleeting moments where you're feeling positive, hopeful, energetic or excited about the future, text 3 people to make plans. Whether for a zoom coffee or lunch on a heated outdoor patio, get yourself back into the swing of connecting with other people. The more people know that you're open to opportunities, the more that they will be on the lookout for openings to connect you with.
Write a canned networking email so that you can send these emails out with less effort. See a sample below.
Hi XXX,
It's been a long time! I hope all is well with you and <your partner, kids, dog, etc..>. I was reflecting recently on <your last interaction, with a few details.> I really valued your <input, attendance, participation, guidance.> I was wondering if you might be open to connect over coffee or zoom one of these days? <optional: I'd love to pick your brain about something I'm working on/considering, etc>.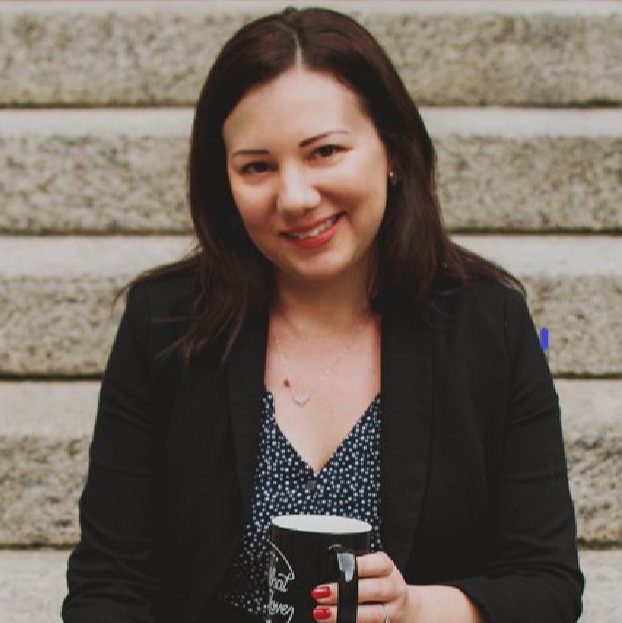 Andrea Gerson is a social worker, career coach and workforce technology founder. Over the past 15 years, she's crafted impactful resumes for over 7,500 clients – many of who have gotten hired at organizations like Google, Apple, and the U.N. She's partnered with dozens of non-profit workforce agencies to lead staff trainings on topics like job search strategies, interview preparation and navigating workplace conflict. Andrea brings a strengths-based, client-centered perspective, and her work is an extension of her commitment to addressing the opportunity gap.