Rather than a one-size-fits-all career histories approach, I like to think about these things:
How many years of relevant work experience do you have? If less than 10, lean towards one page. If more than 15, lean towards two pages.
Do you have a lot of meaningful or impressive volunteer or leadership experience? If yes, lean towards two pages.
Do you have lists of conferences, presentations, publications, awards, patents, etc? If so, these sections can go on a third page OR fill a second page. Note that these supplemental, CV-like sections are the only time I would ever recommend a third page in a resume. These sections often lead to a hybrid, resume-CV format.
How long is your resume? Share with us in the comments.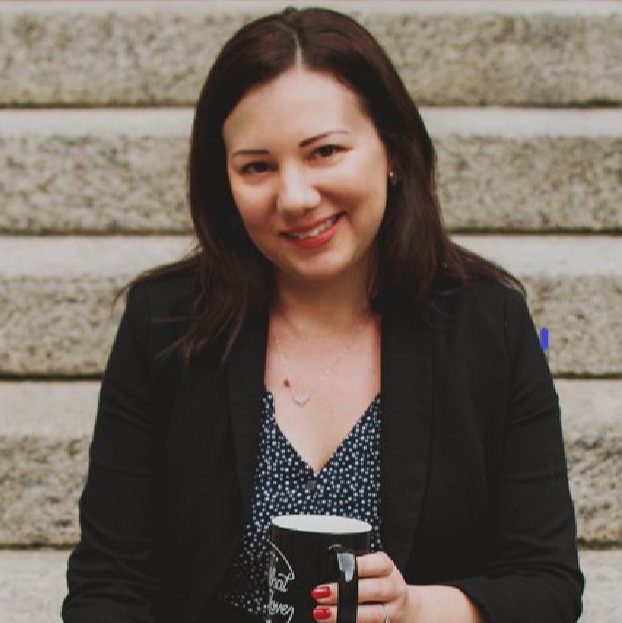 Andrea Gerson is a social worker, career coach and workforce technology founder. Over the past 15 years, she's crafted impactful resumes for over 7,500 clients – many of who have gotten hired at organizations like Google, Apple, and the U.N. She's partnered with dozens of non-profit workforce agencies to lead staff trainings on topics like job search strategies, interview preparation and navigating workplace conflict. Andrea brings a strengths-based, client-centered perspective, and her work is an extension of her commitment to addressing the opportunity gap.