6 Ways to Prevent Panic Despite Looming Layoffs
The past few weeks have been an onslaught of high-profile layoffs, and some say it may get worse before it gets better. While the uncertainty can be paralyzing, below are concrete steps that you can take to feel more grounded and supported.
1. Consider the positive: AKA Look for the helpers.
Linkedin is full of recruiters, career experts, and advocates who are compiling lists of companies actively hiring and crowdsourcing opportunities as things evolve. Rather than doom-scrolling, focus on locating the people who are connecting others and remind yourself that great roles are out there. You only need to find one!
2. Update your skills: AKA Distract yourself by being productive.
If you've already been laid off, enrolling in a quick online course is a great way to feel productive while improving your prospects. I love classcentral.com – it's a great tool for locating free, fast, and reputable online learning programs:
When deciding which course to enroll in, consider these three things:
Are you just wanting quick keywords on your resume? If so, you can get away with a fast and free course (ideally affiliated with a university).

Are you exploring a potential new field? If so, consider a paid program that will be comprehensive and give you real exposure.

Do you need a hard credential for your next role? If so, it's best to invest in an established program.
3. Launch a side hustle: AKA Steer yourself from a negative bank balance.
In the face of financial uncertainty, might there be a simple, marketable offering that you can put out there to ease the stress? Maybe you love batch baking? Start a subscription service like this. Or perhaps you can create and sell a digital product on gumroad with lessons learned in your last job. Not only will this refocus your energy on being productive, it will reconnect you with your strengths. And you can add it to your resume!
4. Consider new forms of professional support: AKA Get to know Slack.
We're lucky to live in an era where we can easily access professional support outside of our primary workplace. Slack is an amazing resource to connect with others based on their industry, region, profession and demographic. These communities offer tons of benefits, like:
Hearing about opportunities before they get posted

Getting access to candid feedback about company cultures

Meeting current employees to refer to you hiring managers
Below are some great links to established slack channels and curated lists of existing communities.

https://resources.owllabs.com/blog/remote-work-slack-communities
https://www.maketecheasier.com/best-slack-workspaces/
https://slofile.com/
https://www.togetherindigital.com/ (for women in tech)
5. Know where you stand: AKA How long is your financial runway?
The idea of losing your main income stream can be terrifying, especially if you're supporting family members. If you don't have a budget or track spending, chances are you're spiraling in your head envisioning worst-case scenarios. Luckily, there are some great tools that you can use to see where things stand and take action. This article has a list of 8 simple budgeting apps that you can use to get a clear picture of your expenses, to see what can be trimmed or cut out.
6. Have your materials ready: AKA Invest in your future self.
Don't wait until your dream posting appears to get your resume updated. If you're considering working with a professional resume writer, you can expect to spend around 1% of your annual salary on a well-vetted, experienced writer. (You will pay more if you need to expedite.) For DIYers, it's pretty common to spend 8-10 hours writing a new resume. Do your future self a favor: dedicate real effort and energy to creating a quality resume that fully showcases your capabilities.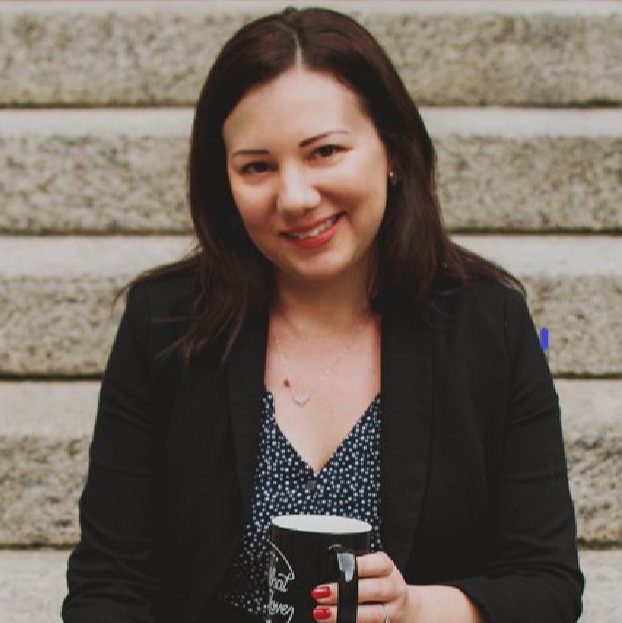 Andrea Gerson is a social worker, career coach and workforce technology founder. Over the past 15 years, she's crafted impactful resumes for over 7,500 clients – many of who have gotten hired at organizations like Google, Apple, and the U.N. She's partnered with dozens of non-profit workforce agencies to lead staff trainings on topics like job search strategies, interview preparation and navigating workplace conflict. Andrea brings a strengths-based, client-centered perspective, and her work is an extension of her commitment to addressing the opportunity gap.