Struggling to stay organized on your search? Huntr.co
If you've ever had trouble keeping track of your applications, Huntr.io can help! You can save job postings as you come across them, add notes, and categorize them once you've applied. They even have a chrome extension.
Is your resume getting rejected? Jobscan
If you suspect that your materials are getting screened out by robots, Jobscan is a great tool to see how well your materials match up to job postings.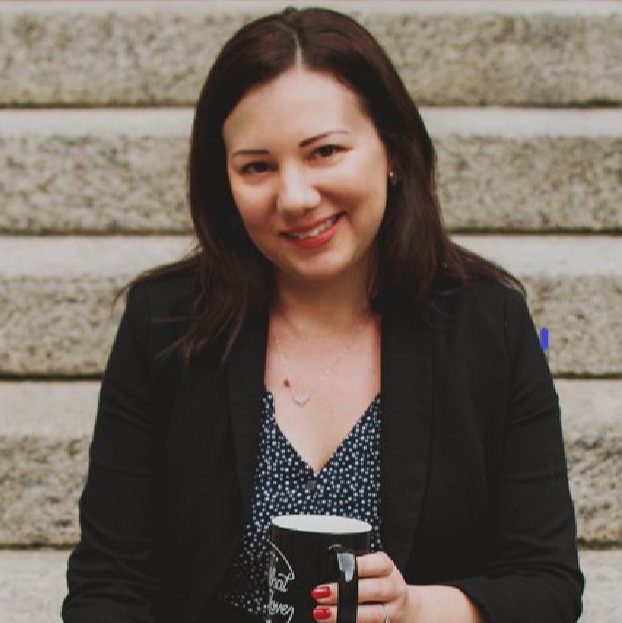 Andrea Gerson is a social worker, career coach and workforce technology founder. Over the past 15 years, she's crafted impactful resumes for over 7,500 clients – many of who have gotten hired at organizations like Google, Apple, and the U.N. She's partnered with dozens of non-profit workforce agencies to lead staff trainings on topics like job search strategies, interview preparation and navigating workplace conflict. Andrea brings a strengths-based, client-centered perspective, and her work is an extension of her commitment to addressing the opportunity gap.