If you've been contemplating a career pivot, starting a volunteer gig is a solid way to test the waters. VolunteerMatch a great site for finding local – and virtual - volunteer opportunities. You can search by organizational mission, role type or location.
There are over 380,000 virtual volunteer jobs listed. Of these, here are a few that stood out.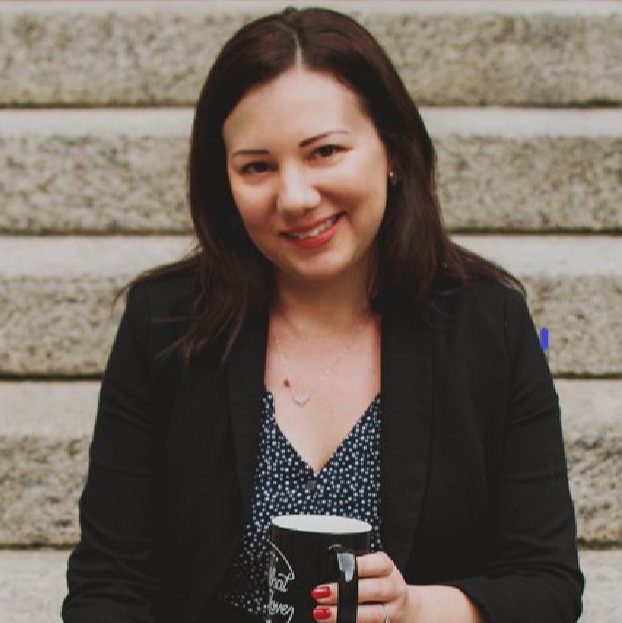 Andrea Gerson is a social worker, career coach and workforce technology founder. Over the past 15 years, she's crafted impactful resumes for over 7,500 clients – many of who have gotten hired at organizations like Google, Apple, and the U.N. She's partnered with dozens of non-profit workforce agencies to lead staff trainings on topics like job search strategies, interview preparation and navigating workplace conflict. Andrea brings a strengths-based, client-centered perspective, and her work is an extension of her commitment to addressing the opportunity gap.